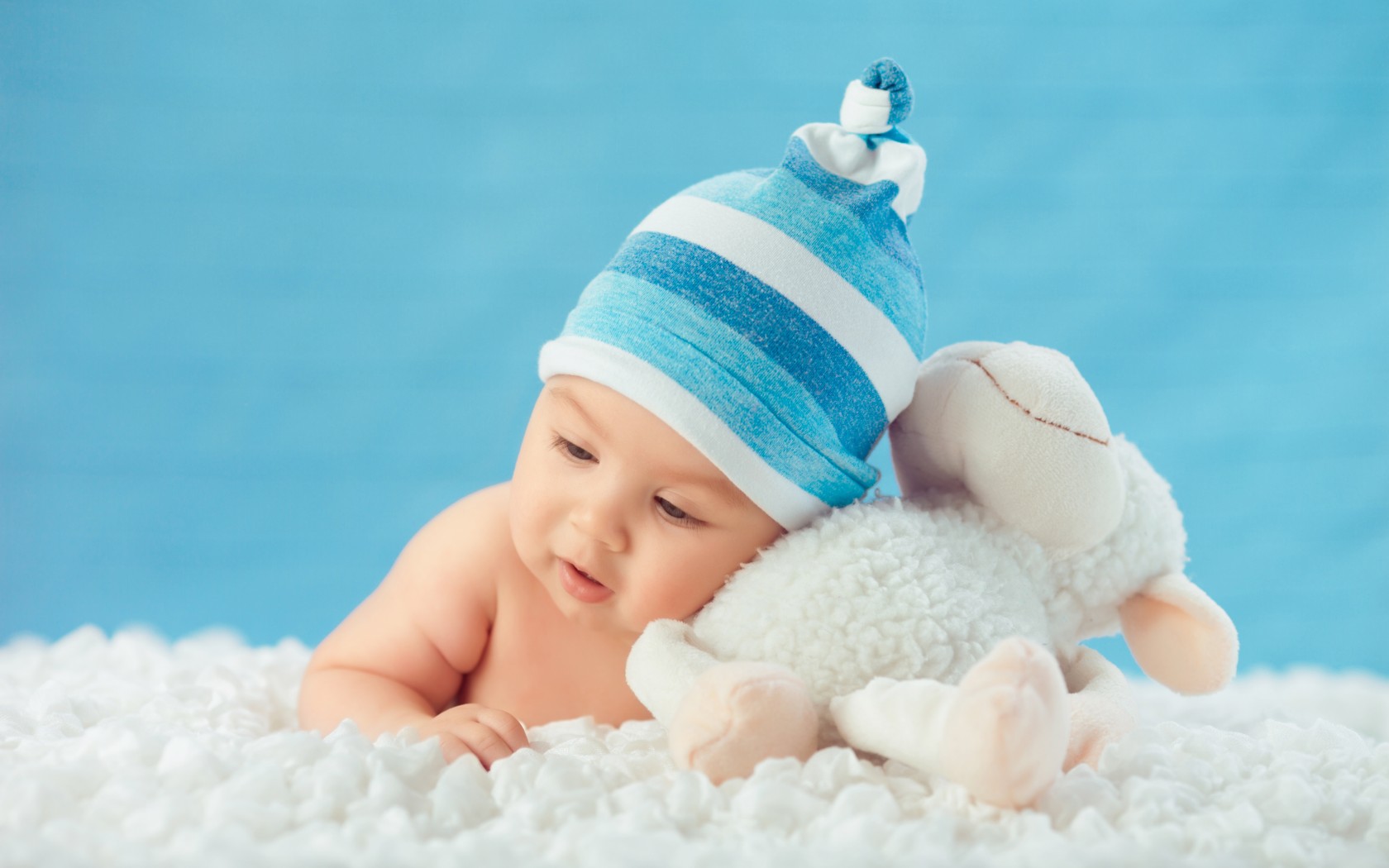 Find the perfect toy for a baby boy that will be loved for years to come at these leading online retailers.
Looking for a toy for a baby boy? You're spoiled for choice. There is a wealth of high-quality and user-friendly online retailers offering toys to cuddle and toys that teach.
All babies need lots of stimulation to help develop their motor skills, language skills and emotional responses. Brightly coloured toys that are soft to touch, safe to use and excite imaginations are perfect for these early years.
Best Toys and Gifts for 6 Month Old Babies
At six months old, your baby is ready to play almost any time. Grabbing things and exploring textures, tastes, sights and sounds, as well as crawling all over the place, are favorite activities at this age. The following toys are fun for babies who are still learning those important developmental skills, and will be fun for many months to come. These are great gifts for holidays, too.
Skip Hop Treetop Friends Hug and Hide Owl
This sweet toy from Skip Hop is like two toys in one. A big, wide-eyed owl hugs a smaller owl inside its wings. When you open the wings, you can take the small owl out of a pocket for play time, but it's tethered to the big owl so it doesn't get lost. Inside the wings you'll find a tiny mirror, and fun textures and sounds. The big owl's "feet" are two different kinds of teething toys, so baby can gnaw on whichever feels best.
Melissa and Doug Bug Jug
This adorable themed toy set has a lot of playtime options for baby. Little ones will love the traditional "fill it up and dump it out" aspect of this toy set. As your baby grows, you can tell stories about the bug characters as you play, and baby can feel the silky, crinkly and fuzzy textures on the bug toys, and learn how to squeak and rattle them.
Fisher Price Laugh & Learn Smart Screen Laptop
Your baby wants to do the same things you do, so a tiny little laptop is a fantastic toy that lets your little one work alongside you. This laptop has songs and the alphabet instead of a word processor, though. At under $20, it's a great bargain, too.
Fisher Price Brilliant Basics Baby's First Blocks
This toy is simple, but offers plenty of entertainment for your baby. The colorful blocks fit into the shape sorter openings in the lid, so they disappear, only to reappear when the lid is opened. The container has a little handle, so it can be used as a bucket for hauling around other small toys, too. This is an inexpensive, battery-free toy that babies will love for years.
Baby Einstein Take Along Tunes Musical Toy
Babies love music, and parents love virtually everything Baby Einstein has to offer. The Baby Einstein Musical Toy plays 7 baby friendly classical melodies, and it's very colorful. The big pieces are easy for babies to grasp, and the large buttons are easy for babies to press. The company's baby learning toys, like this one, promote auditory development and music appreciation.
VTech Sit-to-Stand Learning Walker
To help babies to walk and develop leg strength, the VTech Sit-to-Stand Learning Walker can't be beaten. It's an interactive learning tool that features a removable toddler play panel to help your baby hone in on their fine motor skills. While they're busy playing, they're also working on those baby leg muscles that'll help them stand on their own, eventually. For now, they'll be happy to lean on this fun toy.
FocuSun Playpen Ball Pit
For endless amounts of fun, the FocuSun Playpen Ball Pit is a great choice when looking at baby gifts. It's very colorful, and it gives your baby a little bit of independent space.